Doyou know that our clinics are certified according to the guidelines of aninternational standard called UNE-EN ISO 9001 that applies to qualitymanagement systems? What does this mean?
Itmeans that we provide and control the means and resources necessary to offerexcellent quality in the provision of our services promoting the process ofcontinuous improvement.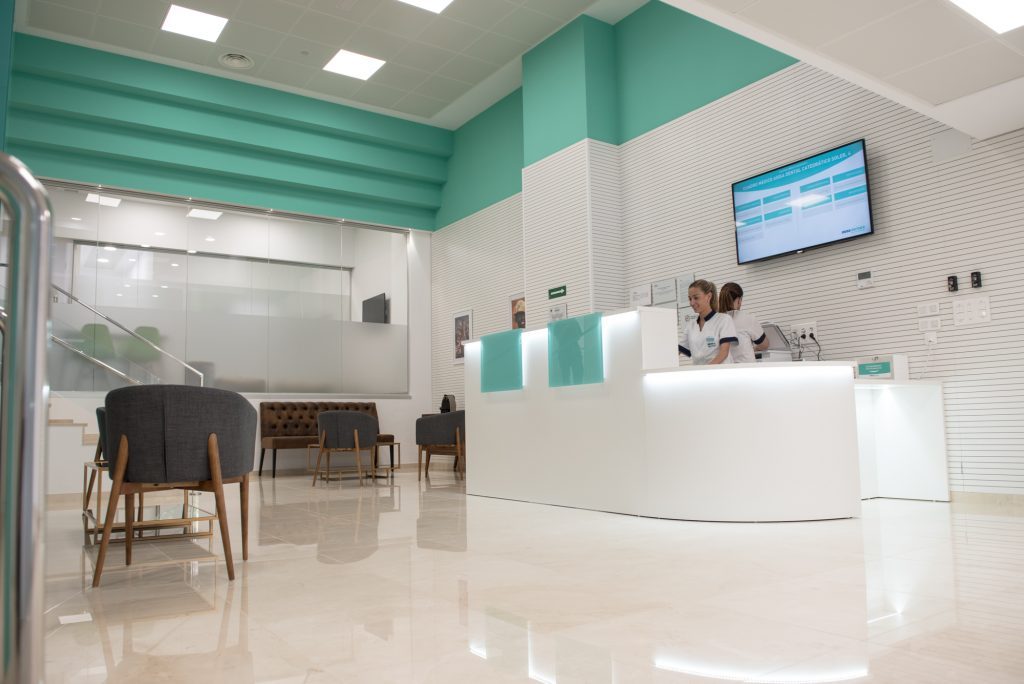 Reception at one of our clinics in Alicante
Surelyyou have ever entered a dental clinic for the first time and while waiting inthe waiting room you are attentive to everything that happens around you, fromthe comfort of the waiting room, how the staff is dressed, the image of theclinic, how the staff is directed to the patients…etc. These little detailsto which we pay attention make us have a first positive or negative impressionof what we are seeing.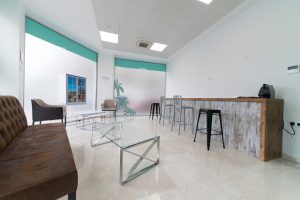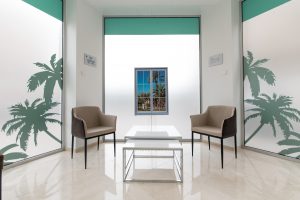 Waiting rooms in Clinic Asisa Dental Elche
Well,in our clinics we want to take maximum care of these first impressions and our patientsfeel comfortable and safe from the outset, which is why we bet on changing theimage of Asisa Dental clinics adapting them to the needs of our patients andproviding them with the best equipment in cabinets (dental chairs, andinstrumentation), sterilization rooms and X-ray rooms.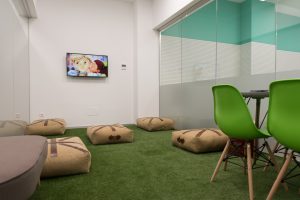 Waiting rooms for children and adults at ClinicAsisa Dental Alicante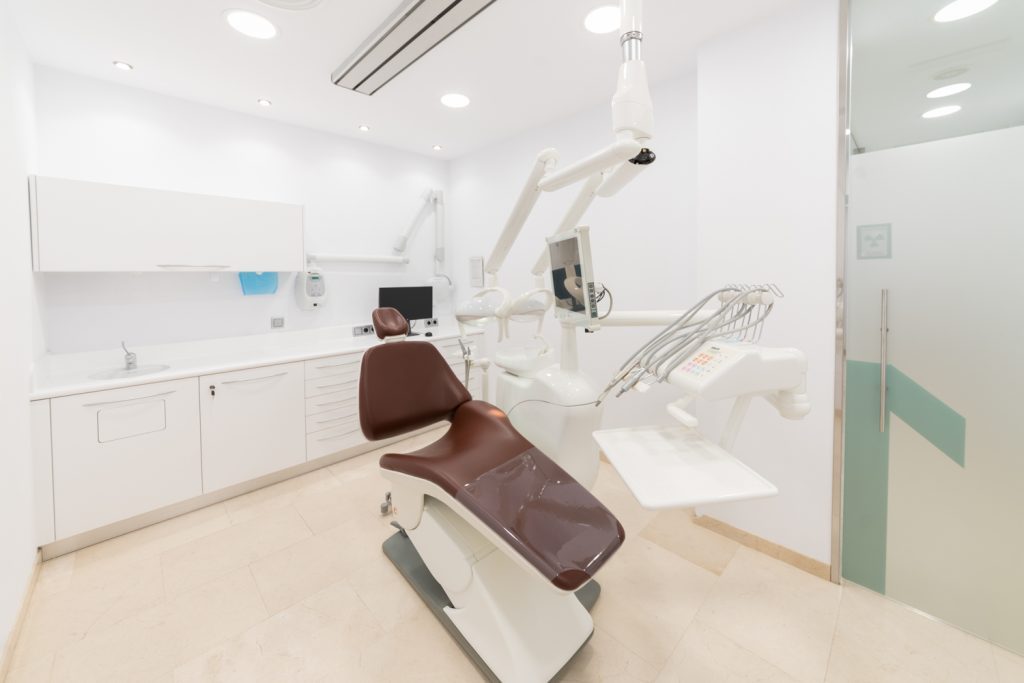 Asisa Dental Clinic Cabinet Barcelona
Our daily work is to ensure the quality of care for our patientsby our team of dentists, assistants, receptionists and coordinators, we wantthe relationship with patients to be as safe, reliable and satisfactory.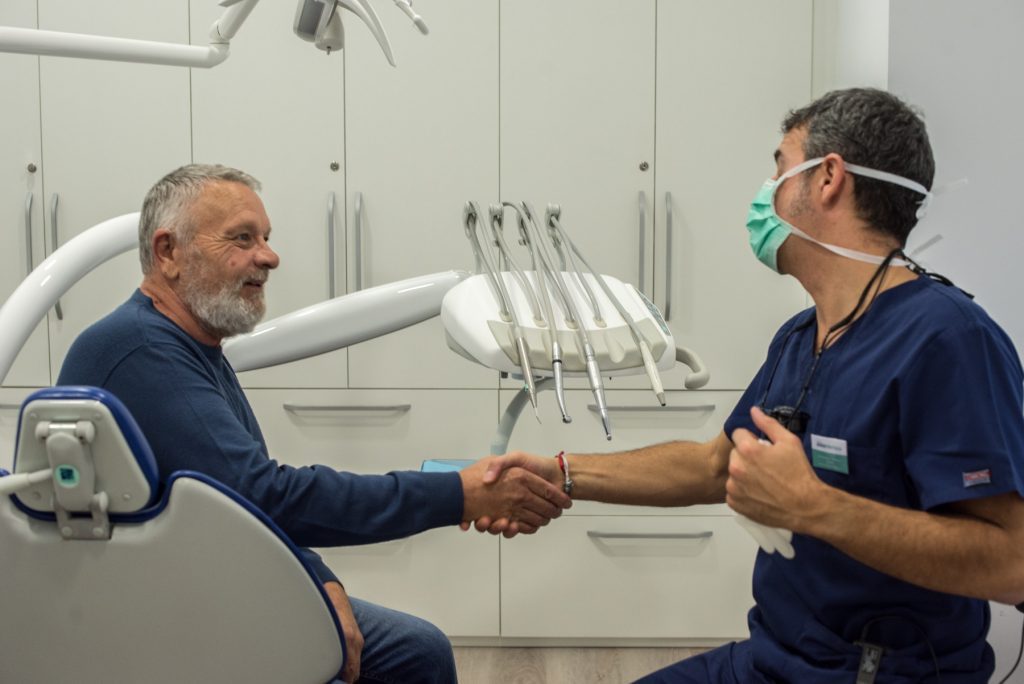 We are committed to the training and retraining of ourprofessionals to improve the quality of the treatments carried out.
*We invest effort in complying with the requirements ofstandards and legal in health centers, in the maintenance and care of equipmentand infrastructures, in the monitoring and evaluation of our suppliers and inestablishing the appropriate safety controls in the sterilization andmanagement processes of the clinics.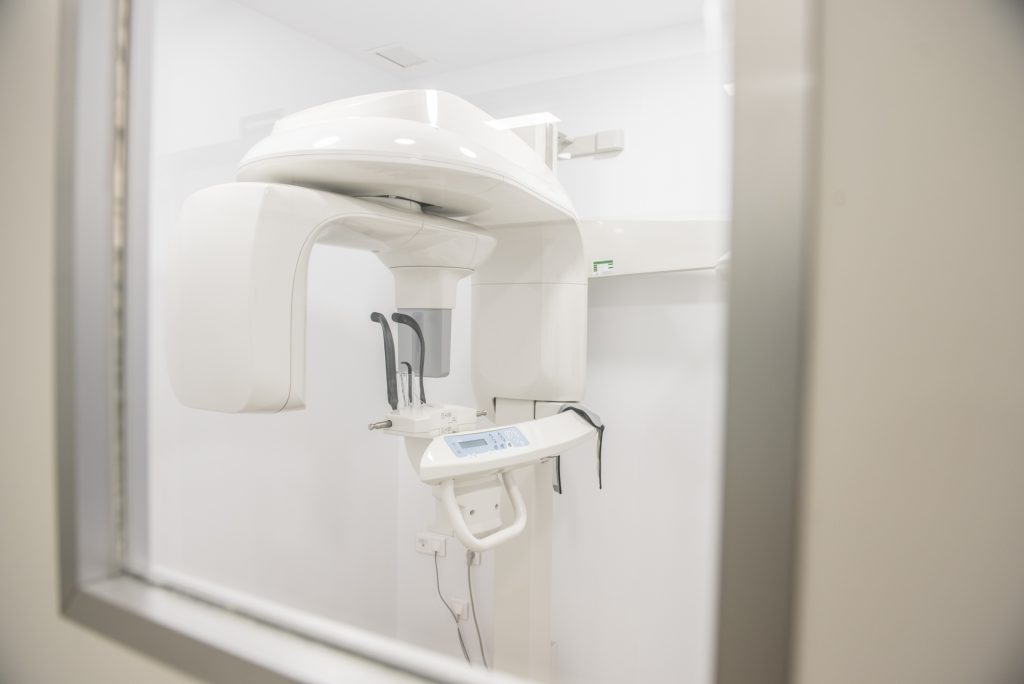 Ray Room at Asisa Dental
*We listen to you. Wewant patients to feel listened to and be the promoters of our improvements andexcellence in the quality of our services. To support their needs, we have ateam of professionals who are part of the Department of Patient Care.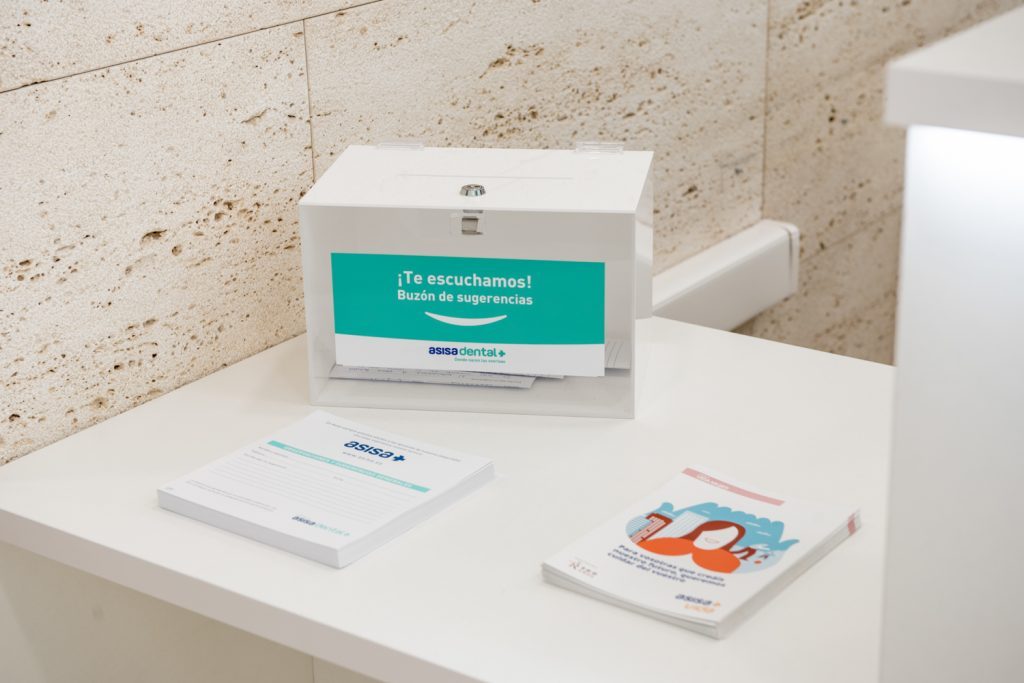 Quality is our priority and we don't want you to lose your smile,we are waiting for you at ASISA DENTAL.
Article by: Responsible forQuality at Asisa Dental