Halitosis, also known as bad breath, is defined as the set of unpleasant odors that are emitted by the mouth. It is a problem that affects one in two people.
It is considered a social problem related to poor oral hygiene or diseases of the oral cavity, although sometimes it can be a manifestation of some other pathology.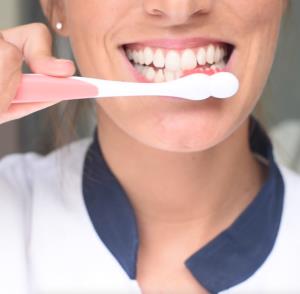 HOW TO AVOID BAD BREATH
Some simple steps significantly improve cases of bad breath, most of them caused by oral problems. Check out the daily steps that will help you keep your breath fresher.
CARE OF ORAL HYGIENE
To prevent bad breath, first you must treat its causes, especially when it comes to daily hygiene:
– Brush your teeth after every meal.
– Use dental floss.
– Use a daily mouthwash. Many bacteria are fought by brushing the back of the tongue, where the taste buds, inner cheeks and palate are best seen. Using a mouthwash as part of your daily routine will help eliminate many of the bacteria that cause bad breath, even where a toothbrush can't reach.
THE ROLE OF SALIVA IN THE FIGHT AGAINST BAD BREATH
Saliva helps to eliminate bad smells from the mouth. Citrus fruits, such as oranges and lemons, and fiber-rich foods, such as some vegetables, stimulate saliva production. Chewing sugarless mint-flavored gum or sucking on candy can mask bad smells by its taste and stimulate saliva production. However, once you get rid of them, the bad breath will return.
PREVENTS DRY MOUTH
Bad breath can be reduced by limiting the elements that cause reduced salivary flow and dry the mouth:
– Breathe through the nose and not just the mouth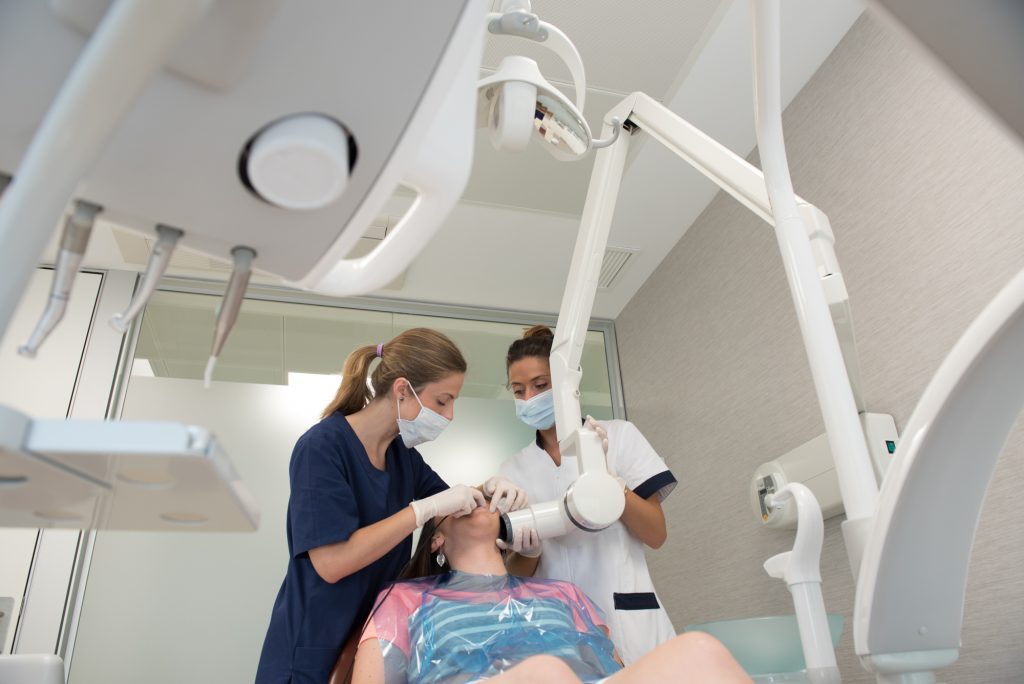 DENTAL TREATMENT
At a general level, the treatment protocols contemplate the performance of a professional dental cleaning and oral hygiene instructions ranging from a correct brushing and interproximal cleaning, to a complete cleaning of the tongue (with a lingual cleaner accompanied by a mouthwash performing gargle to reach the back of the lingual dorsum).
Mamen Ayora (Coordinator Asisa Dental Almería)