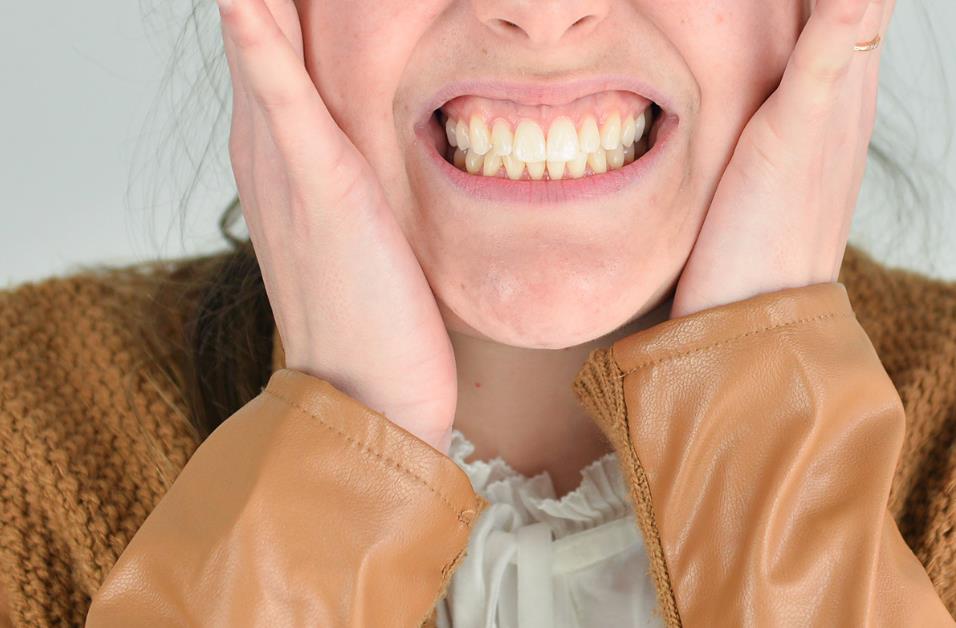 The accelerated rhythm of life and the daily worries produce a level of stress from which very few manage to escape, and which has a negative influence on our oral health.
BRUXISM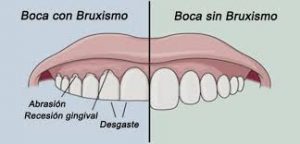 One of the most characteristic symptoms of stress is the clenching or grinding of teeth: "bruxism". This problem is very frequent, more and more, and has consequences such as: joint pain (TMJ), dental pain, retraction of the gums and bone that attach to the teeth, wear and even dental fractures. The professionals in charge of treating bruxism are specialists in TMJ (temporo-mandibular joint).)

CARIES AND PERIODONTAL DISEASE
In addition, with stress there is a decrease in the flow of saliva in the mouth, which decreases our defenses against cavities and gum problems (periodontal disease). This is further aggravated when anxiety causes us to take medications to reduce it (tranquilizers, anxiolytics), which also decrease saliva levels.
The specialists in treating gum problems are periodontists and dentists specializing in conservative therapies and prostheses are responsible for rehabilitating the consequences of cavities, wear and even loss of teeth.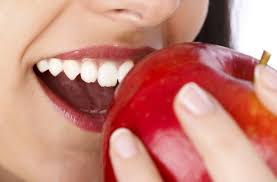 HARMFUL LIVING HABITS
Finally, we must not forget that stress is often associated with unhealthy habits such as: poor nutrition, abuse of toxic substances (tobacco, alcohol …), or even very aggressive toothbrushing, all with harmful consequences for our oral health.
SOLUTIONS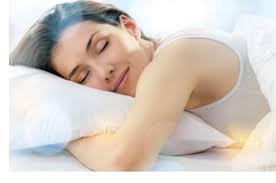 Therefore, we must try to reduce as much as possible the impact of stress: practice a sport, have a good diet, respect the hours of sleep, perform activities that bring us welfare (yoga, meditation) or cultivate hobbies that make us channel our energy. Also go to appropriate specialists when we cannot control our own level of stress (doctors, psychologists …).
DENTAL TREATMENTS FOR PATIENTS SUFFERING FROM STRESS
In addition, when its consequences have already manifested in our mouth, it is very important to go to the dentist to assess the degree of affectation we suffer and offer solutions. At Asisa Dental we have a large team of specialized and coordinated professionals who will provide treatments such as relaxation splints, periodontal treatments for the gums and fillings or crowns of different materials to rehabilitate lost hard tissues.  Even in the case of loss of teeth we can replace them with titanium implants. 
Dr. Teresa Vizuete Moya