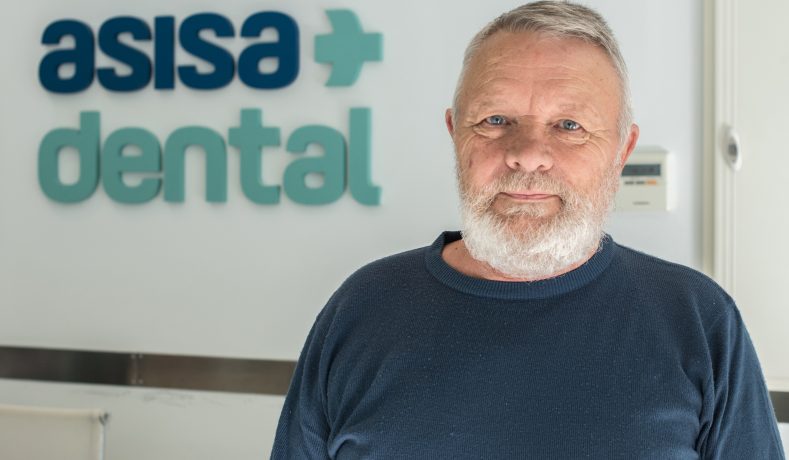 ORAL HEALTH IN PEOPLE OVER 60 YEARS OF AGE.
Thepassage of time leaves its mark on the body, including the teeth and gums. Asyou get older, it is very important to take care of your teeth and oral health.The idea we have is that it is inevitable that teeth are lost, but it is nottrue, if cared for properly and with the help of your dentist, teeth can last alifetime.
How do I maintain good oral health if I'm 60 or older?
Withproper home care and regular dental checkups, teeth can last a lifetime.Regardless of your age, keep your teeth and gums healthy by brushing at leasttwice a day, floss daily, and visit the dentist regularly for professionalcleanings and checkups.
Factorsthat affect this age.
– Inadequate diet
– Poor oral hygiene
– Systemic diseases such as diabetes, heart disease, cancer,and some medications can cause reduced salivary flow. This increases the riskof cavities and gingivitis.
– Environmental factors such as stress and smoking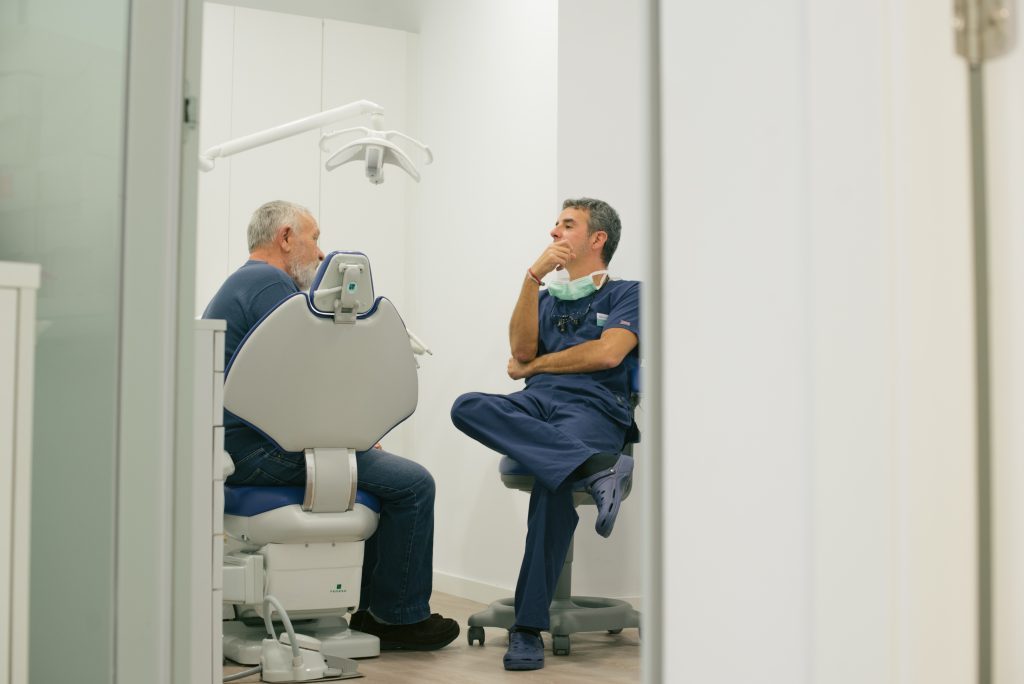 Thesaliva essential for the prevention of caries and gingivitis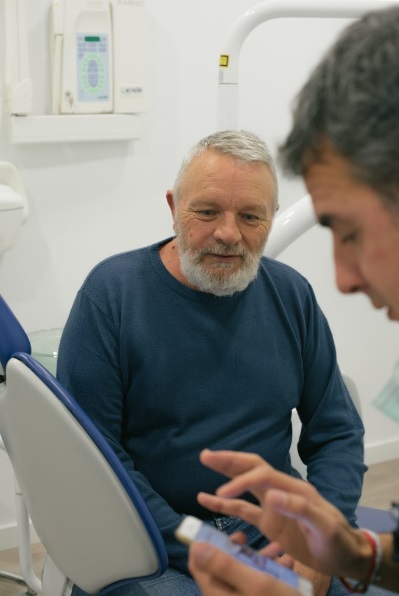 Salivaplays a fundamental role in the protection against caries and gingivitis, toprevent the reduction of the salivary flow, it is recommended to drink a lot ofwater, chew sugar-free gum or, if you wear dental prosthesis, suck onsugar-free candies.
Sensitivity.
Sensitivitymay worsen as you get older. The gums retract with time and poor brushingtechnique, exposing areas of the tooth that are not protected by the enamel. Theseareas are particularly prone to pain from hot or cold food or drinks. Consultthe dentist, as sensitivity may indicate a more serious disorder, such as acavity, tooth decay, or gum retraction.
Donot hesitate to visit our facilities, in our clinics Asisa Dental can help youat this stage of your life and clarify all your doubts.