ORAL HEALTH FROM 0 TO 3 YEARS.
Tooth decay isnow the most common chronic disease in childhood, a child with cavities in thetemporary teeth will probably be an adult with cavities.
RISK FACTORS.
Insufficientoral hygiene, bottle breeding or constant breastfeeding. If a child falls asleep while being fed,it is important that parents clean their teeth immediately afterwards,introducing the clean index finger, and moving gently and circularly along thesurface of the gums, their lateral faces, the inside of the cheeks, the palateand the tongue. You can also wrap your finger in a gauze, previously moistenedso as not to erode its mucous membranes.
It is notadvisable to add sugar or honey to the bottle.
When the timecomes for complementary feeding, do not try your food with the cutlery you usefor it, nor blow on the food to cool it. Bacteria can be transmitted fromsaliva and the bacterial flora of babies is different from that of adults. Forthe same reason, you should never try a bottle to know if it is at the righttemperature or clean the pacifier with our mouth.
The use of thebottle and the pacifier should be gradually abandoned around 12 months,avoiding exceeding 2 years in the case of the pacifier.
ORAL HYGIENE.
The earlier oralhygiene is started, the less likely it is that tooth decay will develop, thisresponsibility will be of the parents at least until the child acquiressufficient skill, it is considered that the child is autonomous from 7-10years, and at this age the night brushing should be especially supervised.
From the fourthmonth of life should begin massaging the gums, when the first teeth appearshould begin with toothbrushing at least 2 times a day.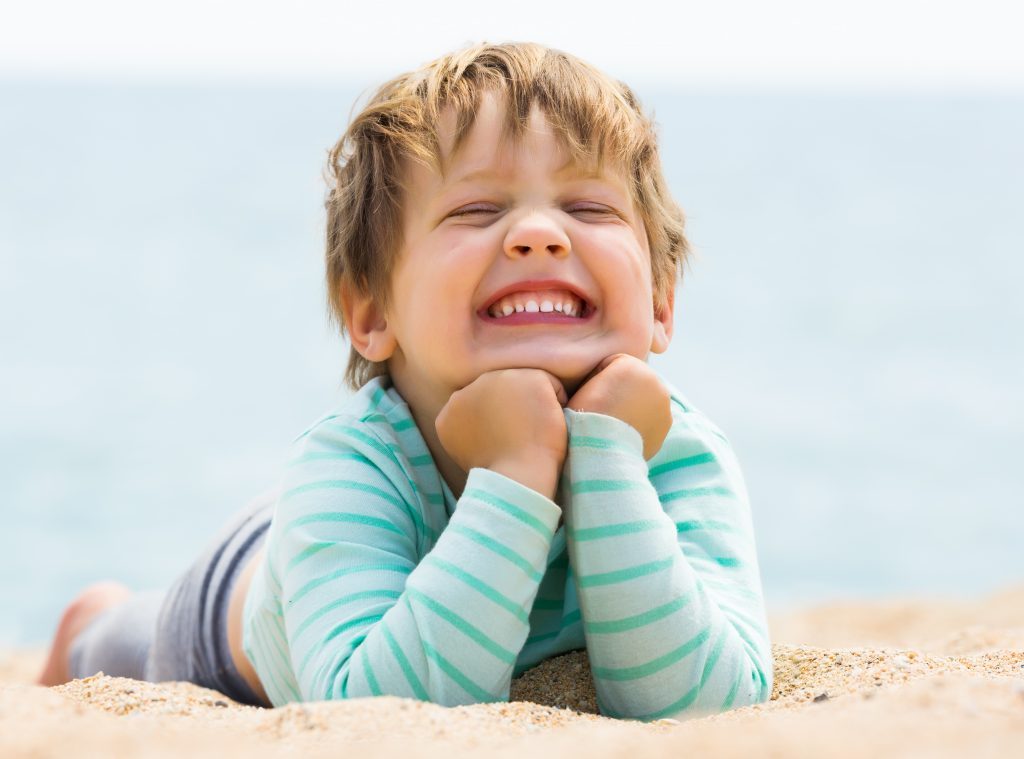 A VISIT TO THEPEDIATRIC DENTIST.
The child mustvisit the pediatric dentist after the first teeth have erupted.
It is importantthat from an early age child are approached to the world of dentistry throughgames so that they understand their importance in maintaining proper oralhealth.
In our clinicsyou will find pediatric dentists with a great medical formation and specializedin treatments with the children, you can make a visit with and withoutinsurance.
Mamen Ayora Supervisora, Asisa Dental Almería Clinic